Koh Larn Coral Island Pattaya
Koh Larn (o Coral Island) č una piccola isola situata 7.5 km ad ovest di Pattaya.Per andarci occorre noleggiare un motoscafo con conducente oppure servirsi di battello di linea da prendersi al molo di Pattaya, il quale effettua il servizio ogni ora. I motoscafi possono raggiungere l'isola in 15 minuti. Koh Lan ha diverse spiagge che sono famose per la pulizia, atmosfera rilassante, soffice sabbia bianca e acqua trasparente.Ci sono due piccoli gruppi di isole; le "near islands" Koh Sak e Koh Krok che sono molto vicine a Koh Lan, e le "far islands" Koh Rin, Koh Man Wichai, Koh Hua Chang e Koh Badan che sono pių lontane e destinazione ideale per gli appassionati di immersioni subacquee.
il traghetto costa poco dai 60 bath ai 150 a/r.I traghetti sono ad orari continui dalle 6 del mattino alle 6 di sera.
quello pių economico vi porta all imbarcadero e vi dovete poi muovere col tuktuk,l altro vi porta in una delle 4 spiagge contrassegnate da bollini colorati.cambiate colore se andate pių volte cosė vedete zone diverse.con circa 2500 bath potete affittarvi un motoscafo per 8 persone e farvi portare dove volete.I motoscafi potete prenderli anche sulla spiaggia della beach road .... all isola ci vanno molte russe.i fenomeni dell abbordaggio stiano all erta.Il porto di Pattaya si trova all inizio della walking street,in Bali Hai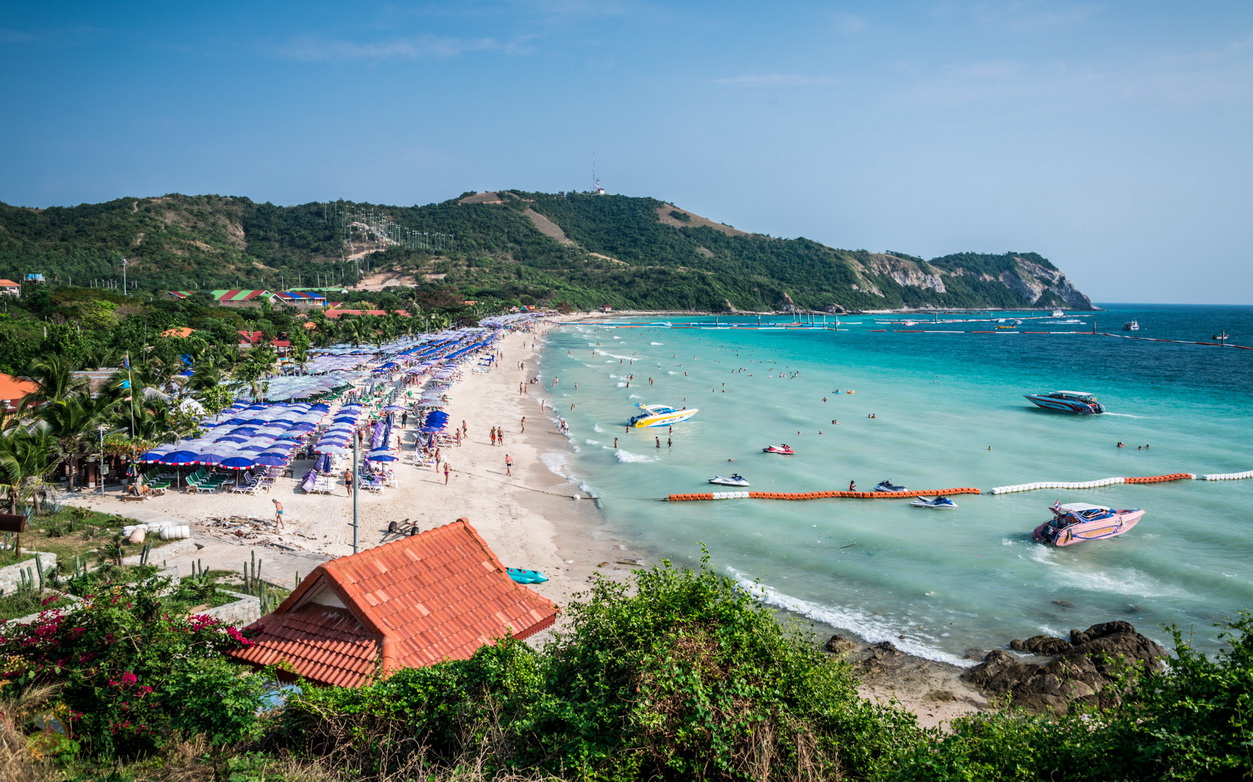 Koh Larn (or Coral Island) is a small island located 7.5 km west of Pattaya. To get there you need to hire a motorboat with a driver or use a boat to take to the Pattaya pier, which operates every hour. Speedboats can reach the island in 15 minutes. Koh Lan has several beaches that are famous for cleanliness, relaxing atmosphere, soft white sand and clear water.There are two small groups of islands; the "near islands" Koh Sak and Koh Krok which are very close to Koh Lan, and the "far islands" Koh Rin, Koh Man Wichai, Koh Hua Chang and Koh Badan which are more distant and ideal destination for scuba diving enthusiasts .
the ferry costs a little from 60 baht to 150 a / ri ferries are at regular hours from 6 am to 6 pm.the cheapest one takes you to the pier and you have to move with the tuktuk, the other takes you to one of the 4 beaches marked with colored dots.Change color if you go several times so you see different areas with about 2500 bath you can rent a motorboat for 8 people and let you take where you want.You can also take the motorboats on the beach of the island. phenomena of boarding are up.The port of Pattaya is located at the beginning of walking street, in Bali Hai
kohlarn web site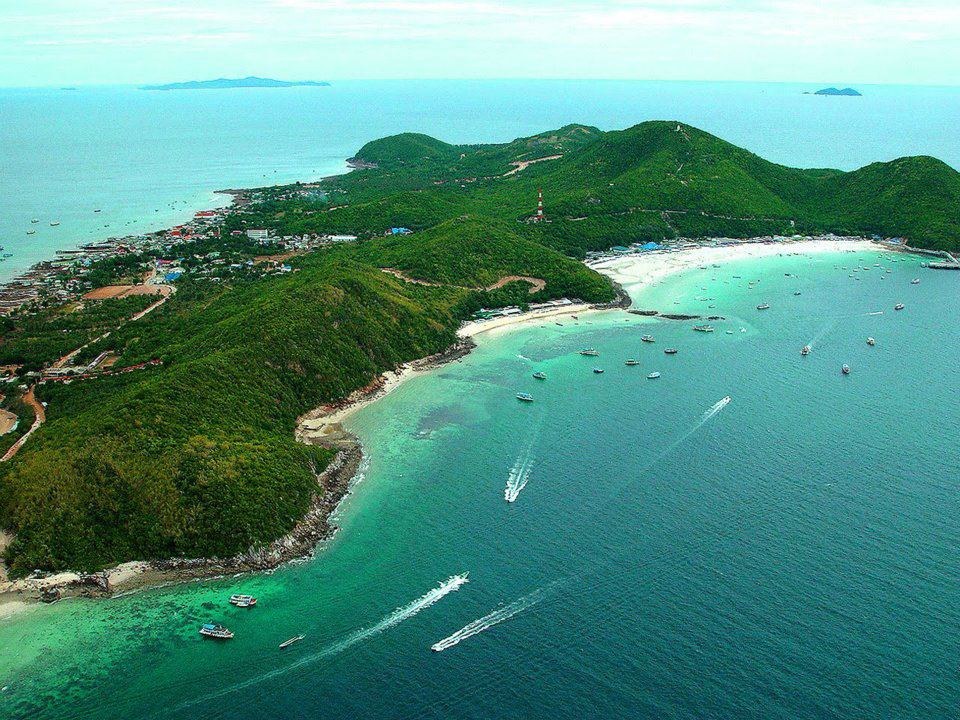 FOTO GALLERY Koh LARN V parte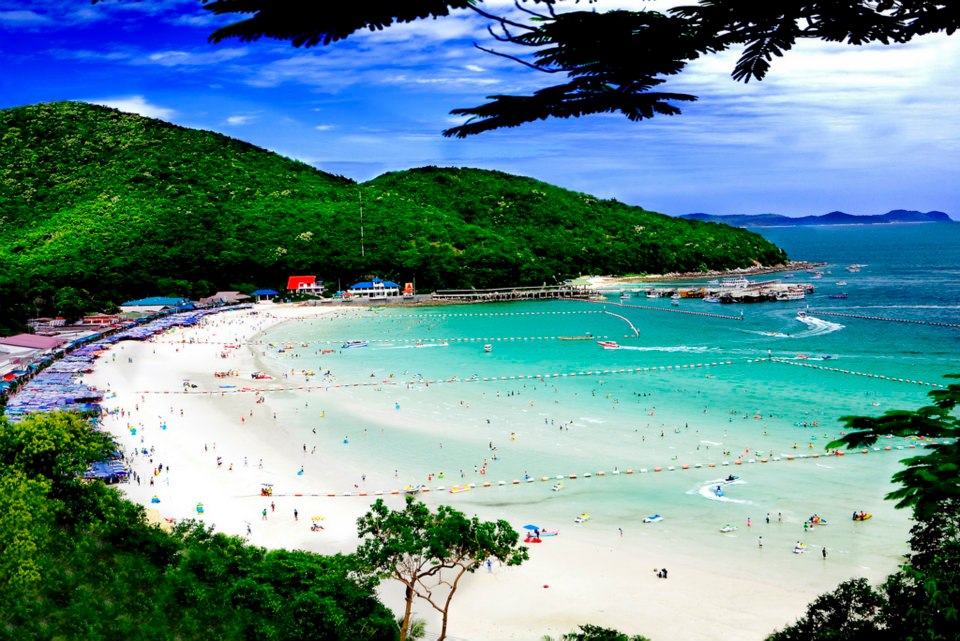 FOTO GALLERY Koh LARN IV parte
FOTO GALLERY KohLarn III parte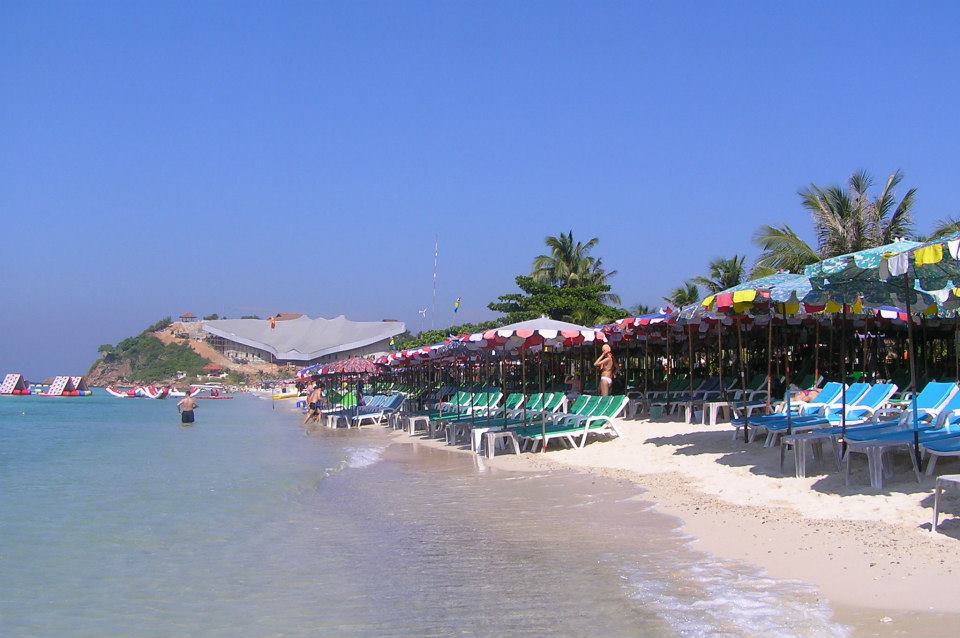 FOTO GALLERY KohLarn II parte
PHOTO GALLERY KOH LARN
Italian SexyMen in Koh Larn Aug10
Shooting models in KhoLarn Jul16
GALLERY 1
GALLERY 2
MONUMENTI RELIGIOSI
GIANT MONK
Wat Mai Samlarn
SEE YOU AGAIN
กลมกล่อมเกาะล้าน Klom Klom Kohlarn
MARE Beach Bar
Fly koh larn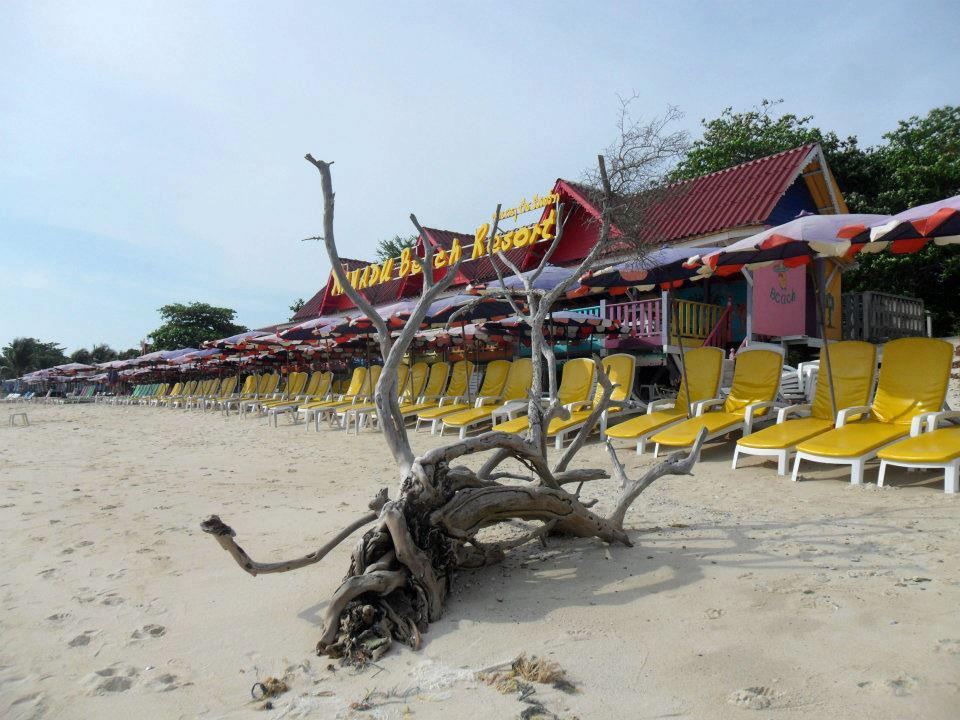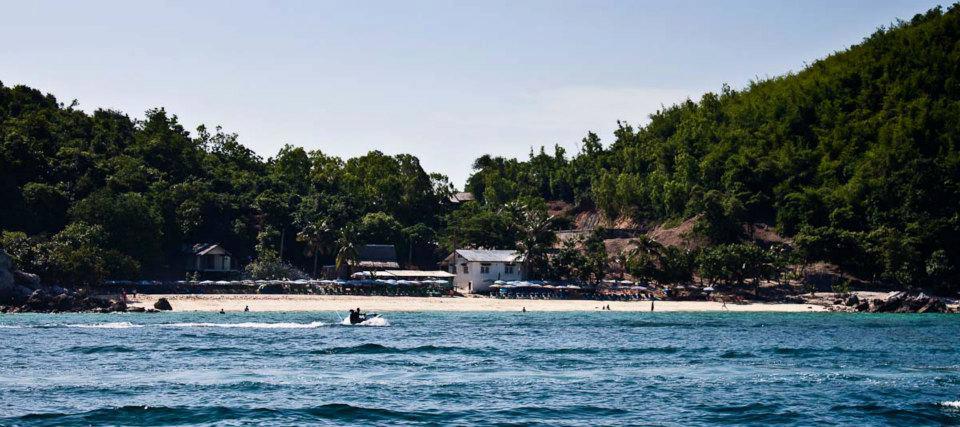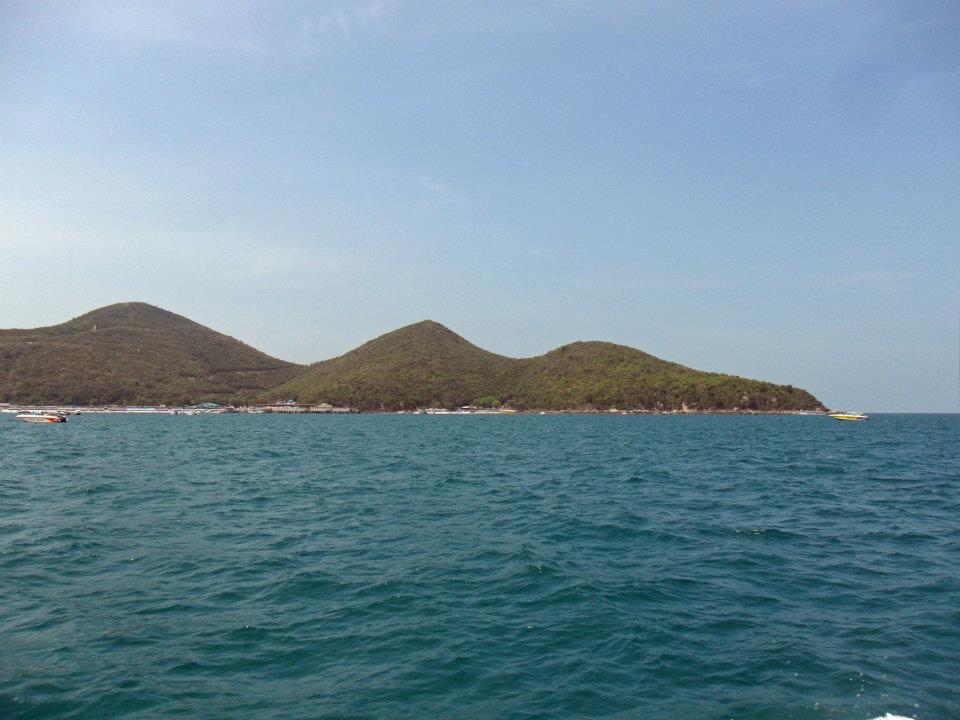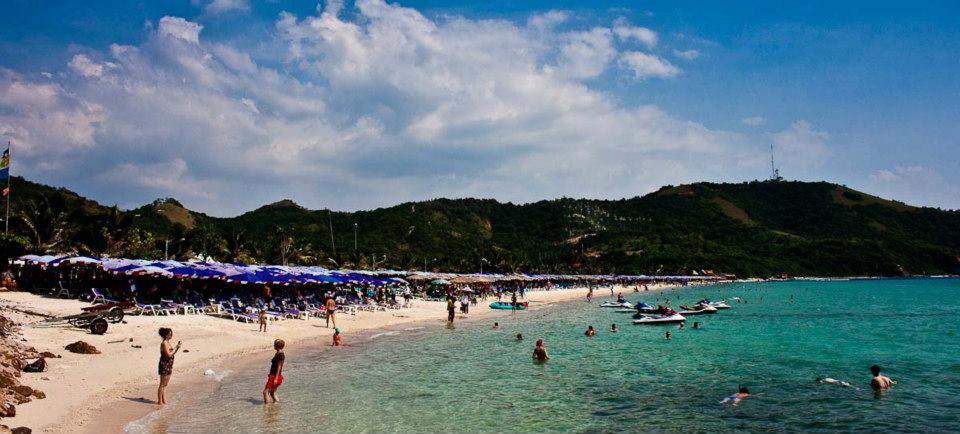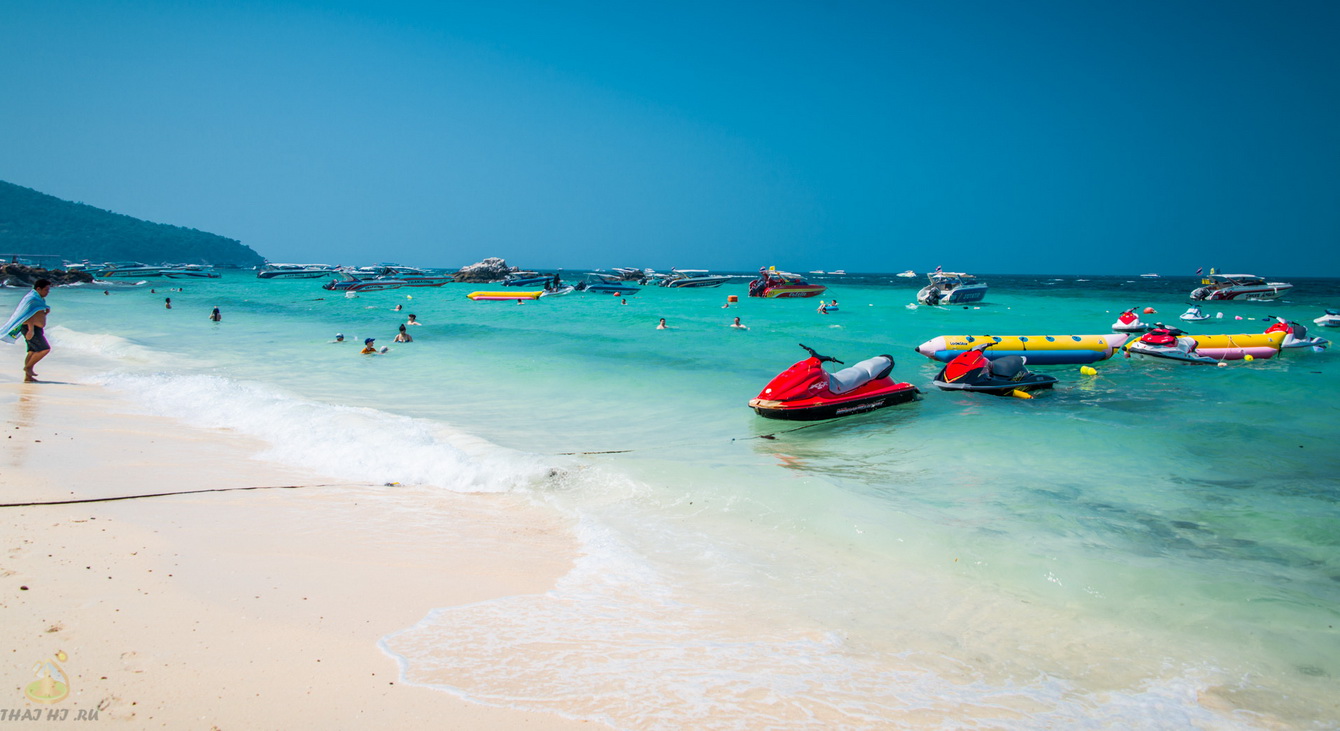 MEN
When is ... ?